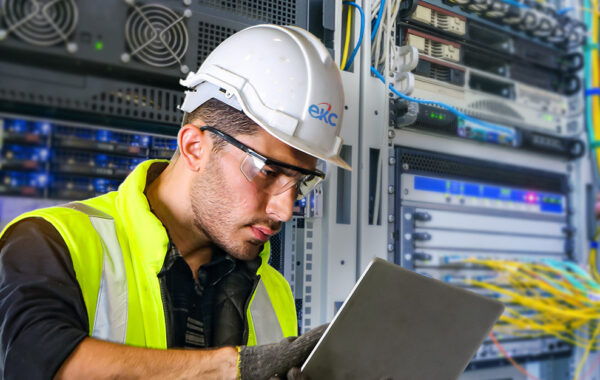 EKC Enterprises, Inc. specializes in the design, installation, and servicing of customized low-voltage systems, which are electrical systems that are usually powered by less than 50 volts. Our company is a leader in comprehensive technology integrations because of our capabilities and reputation as the experienced, dependable choice. Headquartered in Fresno, CA, we have 270+ employees in multiple offices throughout the West Coast. Our team has helped customers across the country with basic and enterprise solutions, and we're always looking for opportunities to grow nationwide.
We embrace holistic development and support for the aim of being a first-choice employer within our sectors.
Don't see a position
right for you?